About us


Zhejiang Xiecheng Electric Co., Ltd.
(former Zhejiang Jiangshan Power Transformation Technology Co., Ltd.) is a large-scale integrated enterprise specialized in R&D, manufacture, sales and services of rectifier transformers, furnace transformers, power transformers, box-type substations, high- and low-voltage switchgear assemblies, transformer accessories and switch components. Equipped with advanced production and processing equipment and complete testing and inspection equipment, the company has an annual production capacity of low loss transformers of 8 million KVA.
History of Xiecheng
We take the lead in put out the single 24 pulse rectifier transformer,greatly reduce the influence of harmonics ,and much more energy saving .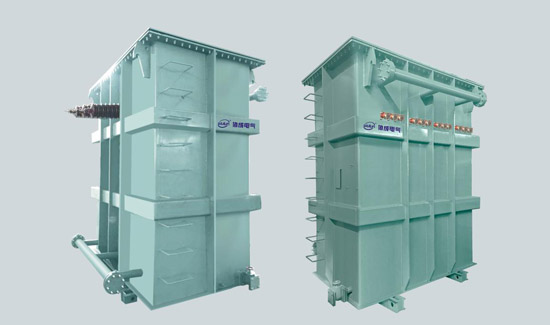 The company's annual sales exceeded 2500 billion dollar , our products have exported to more than 30 countries and regions in Southeast Asia, the CIS, the Middle East and Africa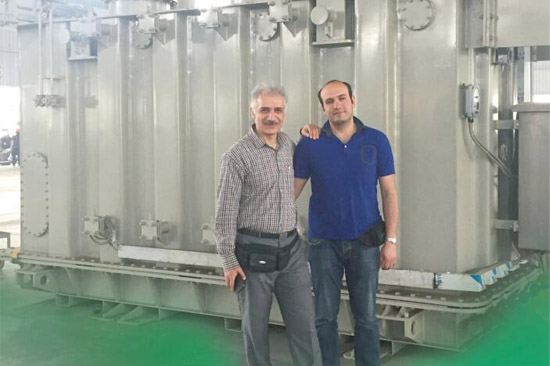 Implemented the EOT crane 75ton plan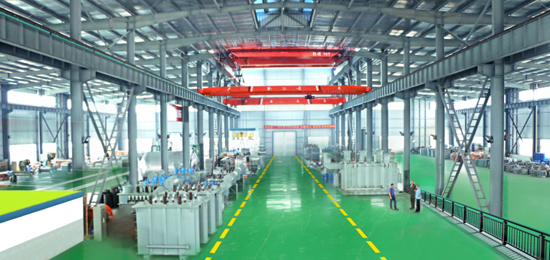 Establish 2 prodcution lines of special transformer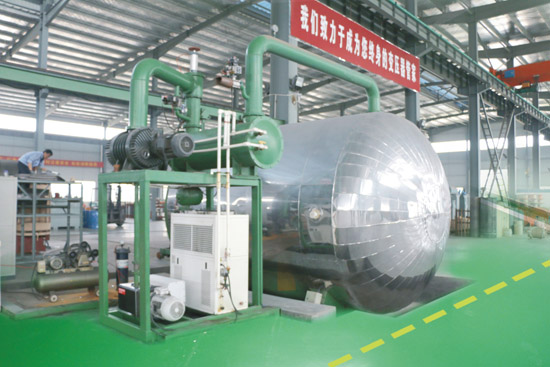 Our company has the Technical renovation and expansion and purchase of land 34000 square meters, 22000 square meters for new plant construction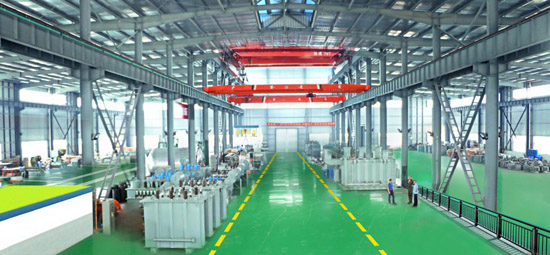 Gain the 110kV series transformer production license, have the ability of establishment of 110kV series power transformer production line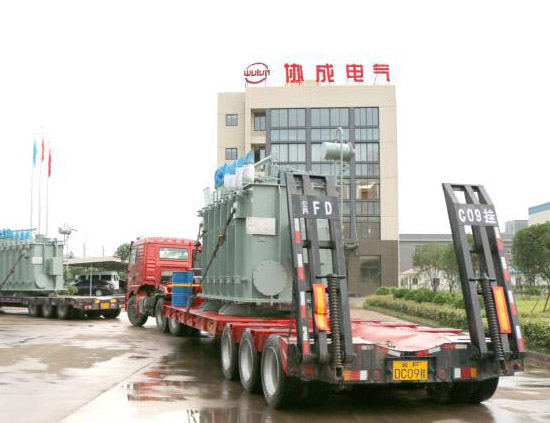 Pass the National power grid PCCC product certification, the European Union CE quality certification, ISO9001 international quality system certification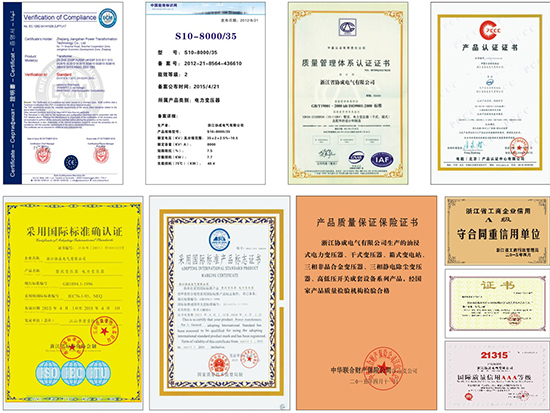 Gain 35kV series transformer production license, has establishment of 35kV series power transformer production line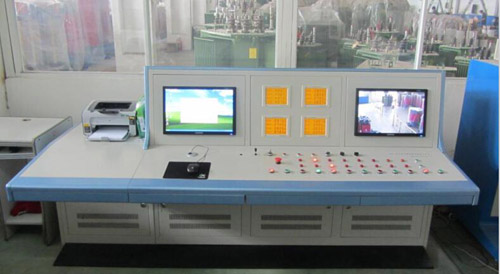 Gain 10kV series transformer production license, has the establishment of 10kV series power transformer production line