Oil-immersed Power Transformer

Description
Three-Phase oil-immersed Power Transformer Production descrption:
The S9, S10 and S11 series 20kV and 35kV three-phase oil immersed transformers meet GB1094 Power Transformers and GB/T6451-2008 Technical Parameters and Requirements of Three-Phase Oil Immersed Power Transformers in terms of performance. With cores made with quality cooled rolled silicon steel sheets and coils made with quality oxygen free copper, they are beautiful in appearance and safe in operation. These products are widely used in rural and urban industrial and agricultural power grids.
The main funtions and features:
◎ High reliability, advanced performance and reasonable economic indicators.
◎ The iron cores adopt stepped three-level joints with the surface coated with hardening varnish, to reduce loss and noise.
◎ With new winding structure, reasonable oil passage design and new insulation structure, the mechanical strength and anti-short circuit capacity are improved.
◎ There are various tank structures which look both beautiful and elegant.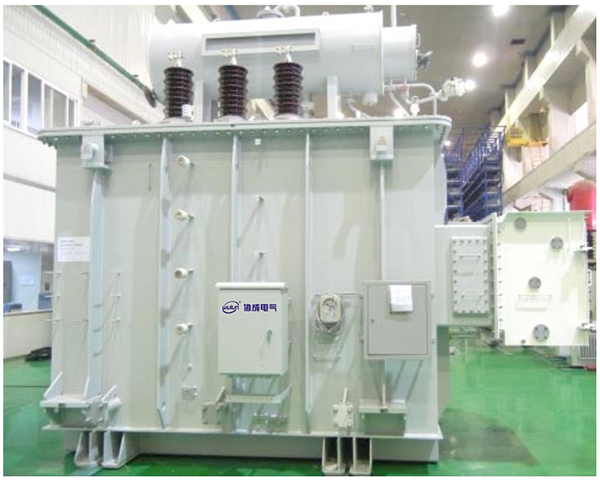 Product Model
20kv,35kv Oil Immersed electric power transformer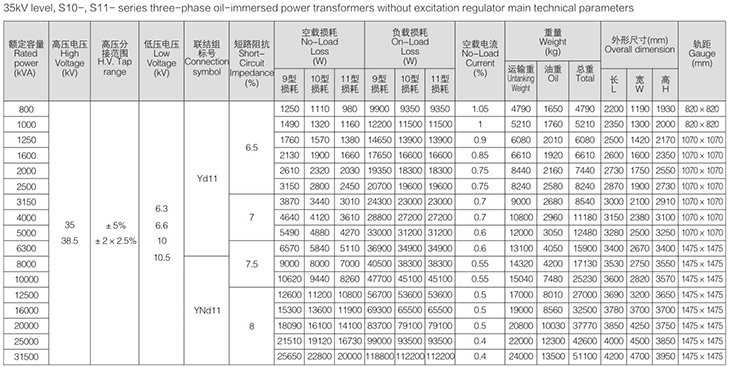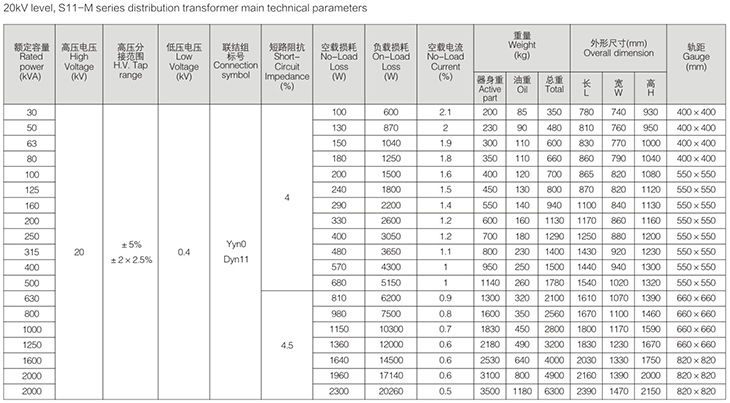 Find your suitable Equipment, leave an inquiry to know more details about Price,Packing,Shipping.